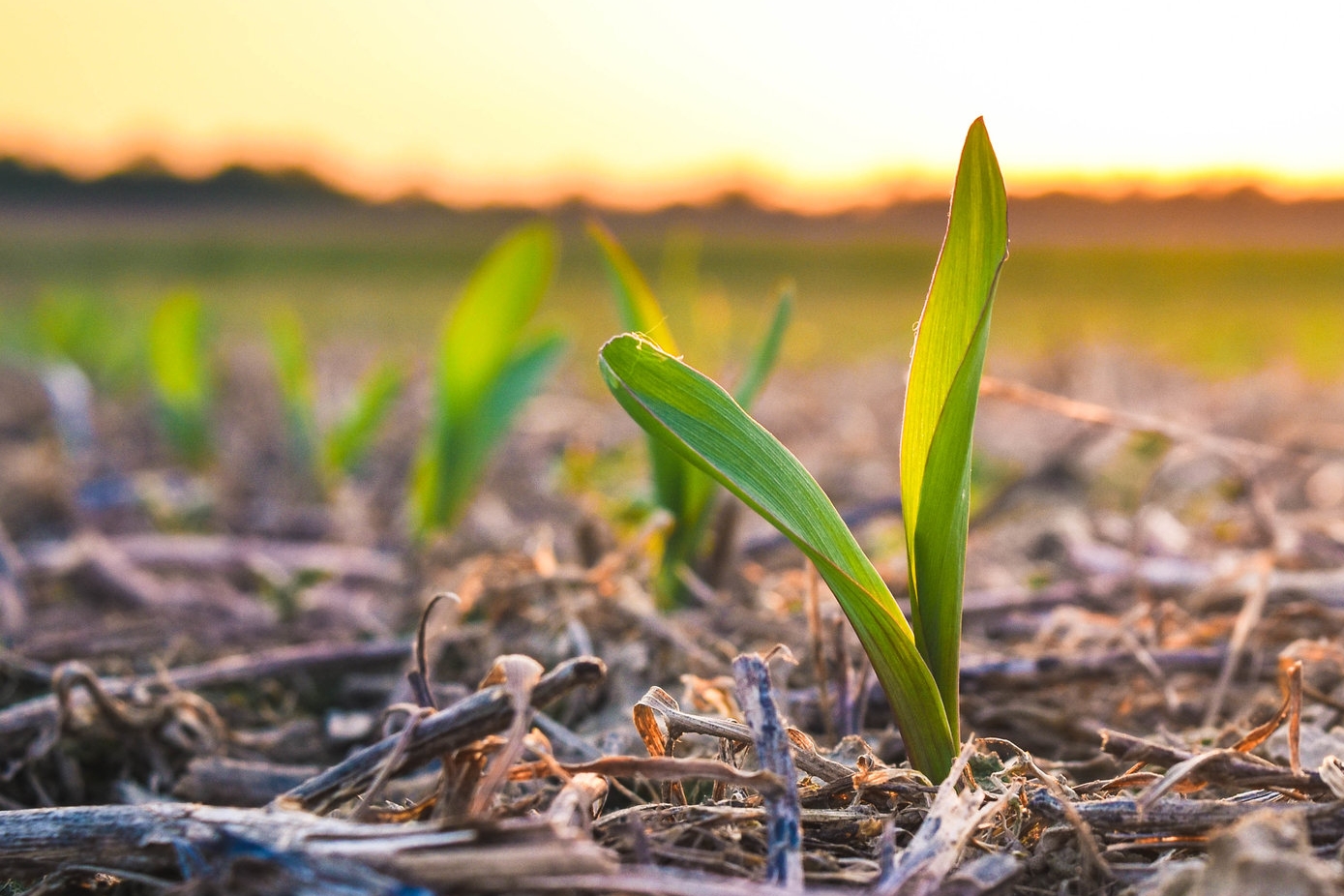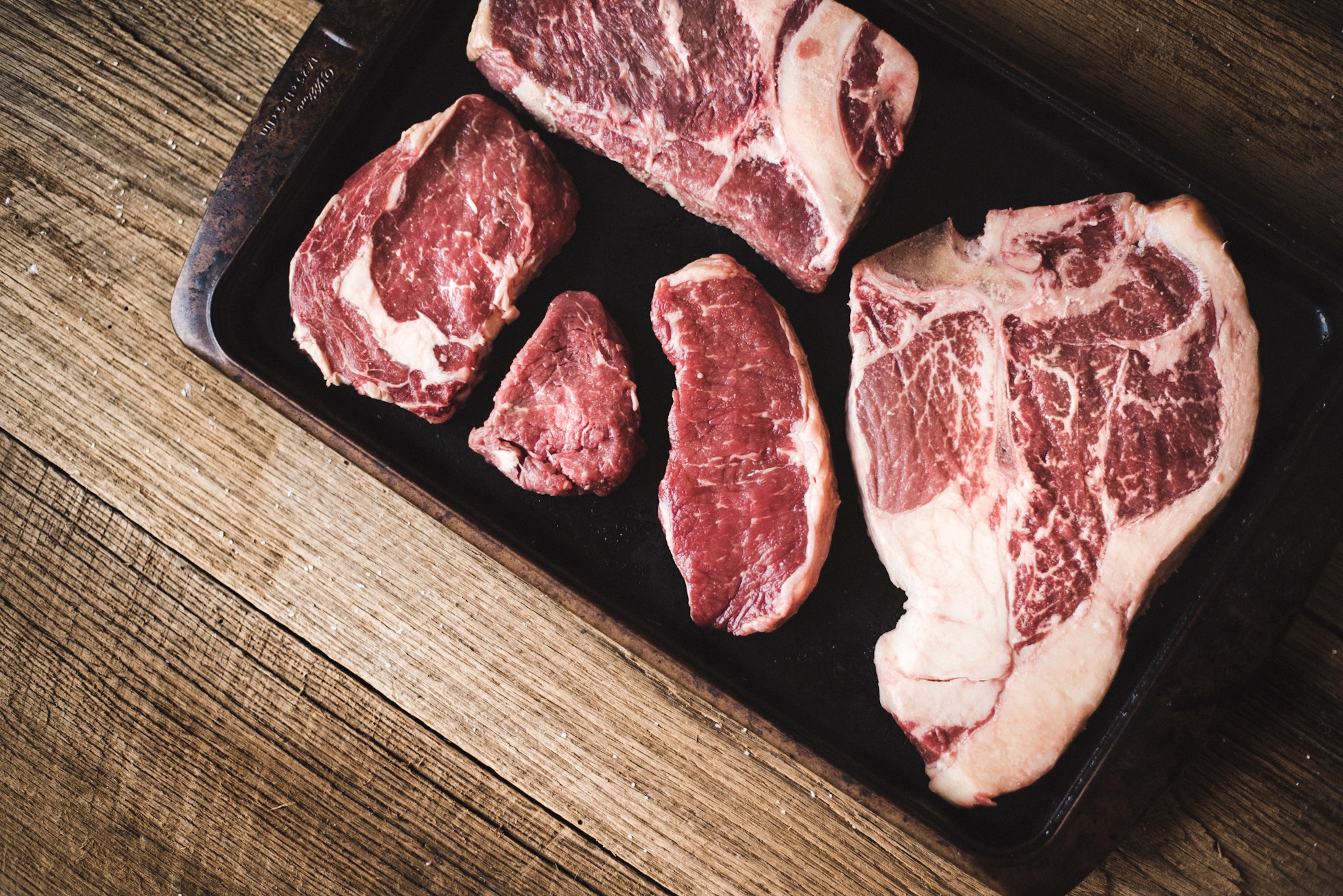 Welcome to Giffin Farms!
Our farm is like many others in our area. Most of Derek's time and energy is spent on the row crop side of the operation. A lot of our corn, soybeans, and wheat are grown in the same fields that his dad, granddad, and great-grandaddy farmed, beginning more than a hundred years ago. It is our hope to continue this tradition, and as we go, we'll look for ways to make it our own.
One way we are doing this is by reintroducing cattle to Giffin Farms. The best part is that we are creating a mutually beneficial system between our cows and our crops. Both sides work together to make each other stronger and healthier. We love the end result: a more sustainable farm and a greater opportunity to provide our community with healthy local beef.